Artículo
AAD: Updated guidelines for the management of atopic dermatitis in adults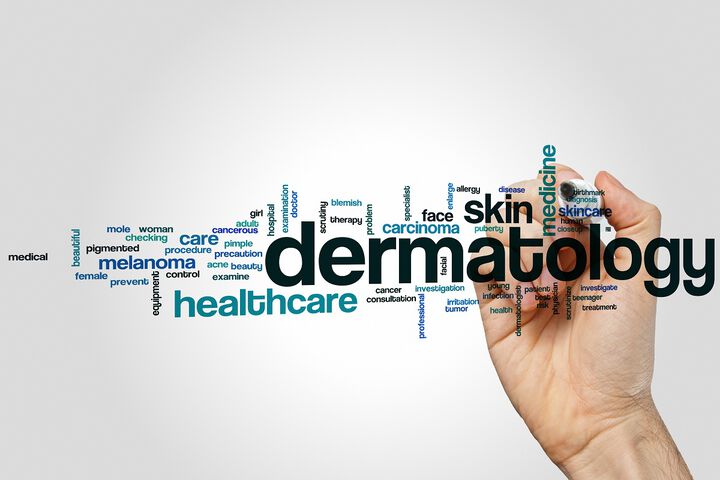 American Academy of Dermatology issues updated guidelines for the management of atopic dermatitis in adults with topical therapies
Both well-established and newer topical treatments addressed
--------------------
Often called eczema or atopic eczema, atopic dermatitis is a common skin condition, affecting 1 in 10 Americans. Although atopic dermatitis occurs most frequently in children, it also affects adults and can have a significant impact on patients' quality of life. To help ensure that adult patients with atopic dermatitis receive the best possible treatment, the American Academy of Dermatology (AAD) has published updated guidelines of care for the management of atopic dermatitis in adults with topical therapies in the Journal of the American Academy of Dermatology.
This is the second in a series of updated guidelines the AAD is producing on the condition. The updates, which outline best practices for topical treatment of the disease, were developed by an expert workgroup of ...
Esta publicación es para usuarios registrados
Please register or log in with your account to read the full publication.
Ver otras publicaciones de este autor