Artículo
COVID-19 patients retain elevated risk of death for at least 18 months after infection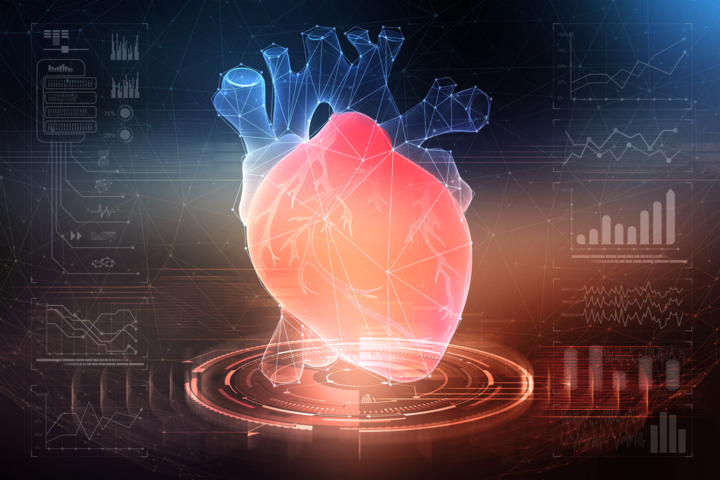 COVID-19 is associated with higher risks of cardiovascular disease and death in the short- and long-term, according to a study in nearly 160,000 participants published today in Cardiovascular Research, a journal of the European Society of Cardiology (ESC).
Compared to uninfected individuals, the likelihood of COVID-19 patients dying was up to 81 times higher in the first three weeks of infection and remained five times higher up to 18 months later.
COVID-19 patients were more likely to develop numerous cardiovascular conditions compared to uninfected participants, which may have contributed to their higher risks of death," said study author Professor Ian C.K. Wong of the University of Hong Kong, China. "The findings indicate that patients with COVID-19 should be monitored for at least a year after recovering from the acute illness to diagnose cardiovascular complications of the infection, which form part of long COVID."
This study compared the occurrence of cardiovascular condi ...
Esta publicación es para usuarios registrados
Please register or log in with your account to read the full publication.