Artículo
Cold weather and your skin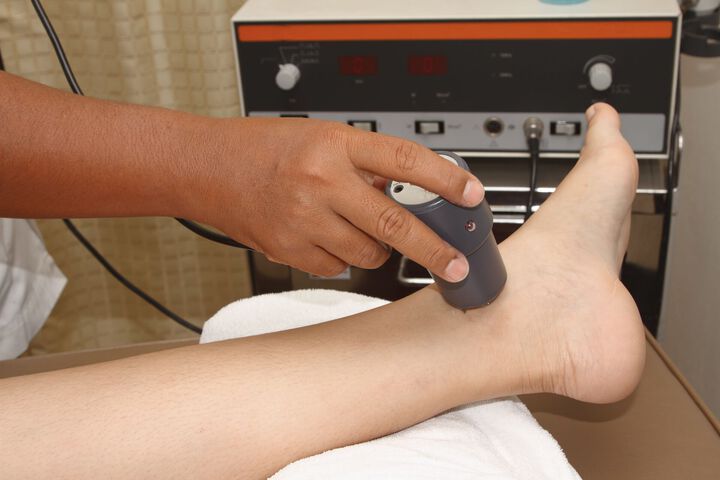 Cold winter weather can wreak havoc on our bodies. Due to the drop in temperature and lack of humidity, our skin can have a difficult time retaining moisture, leading to itchy, dry skin and cracked lips. A board-certified dermatologist shares essential tips to help keep your skin moisturized and healthy during the colder months.
Keeping our hands, feet and face protected from the cold weather is an essential part of preventing dry skin as well as stopping it from worsening," said Elizabeth Kiracofe, MD, FAAD, who is in private practice in Chicago. "We can't hibernate inside all winter, so when you're out and about, make sure that as little skin as possible is exposed to the elements and you protect your lips by wearing lip balm."

The weather changes year-round so it's important to make sure your skin care routine fits with the season. What works well in the summer might not work as well when the humidity drops. In addition to causing dry, itchy skin, dry, cold air can make fine li ...
Esta publicación es para usuarios registrados
Please register or log in with your account to read the full publication.