Artículo
Talking therapies reduce anxiety and depression in working age heart patients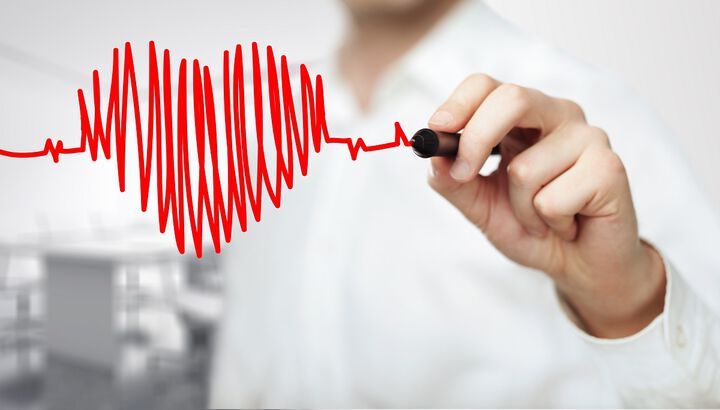 Group therapy relieves psychological distress, improves quality of life and results in fewer readmissions for heart problems, according to a study published today in European Heart Journal, a journal of the European Society of Cardiology (ESC).
Approximately 20% of all cardiac patients have signs of psychological distress, rising to one-third of employed patients," said study author Annette Holdgaard, a nurse at Copenhagen University Hospital – Bispebjerg and Frederiksberg, Denmark. "Psychological symptoms like palpitations and chest discomfort can be difficult to distinguish from cardiac symptoms. This can lead to a vicious circle, with further distress that might limit a patient's ability to live a normal life at home and work."
Previous programmes for addressing psychological issues in heart patients were lengthy, and were delivered to individuals by a therapist or psychologist – making them difficult to use in real life. This study examined the effect of five group sessions o ...
Esta publicación es para usuarios registrados
Please register or log in with your account to read the full publication.