Artículo
Cardiovascular benefits of lipid-lowering drugs apply across ethnicities and regions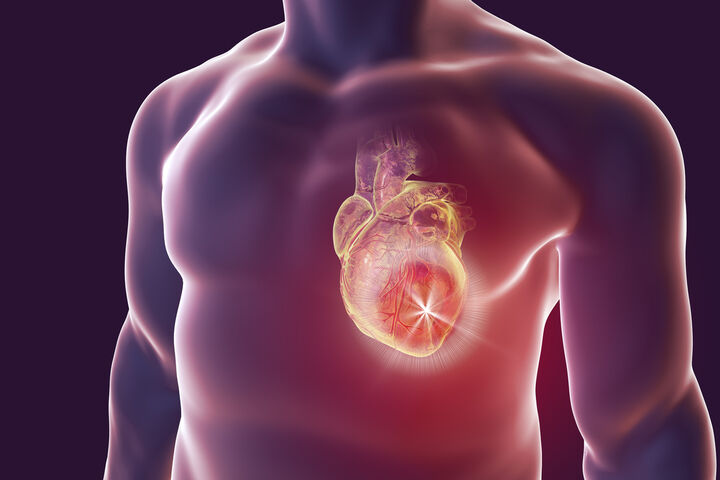 Minority ethnicities and regions derive at least as much cardiovascular benefit from lipid-lowering therapies as majority groups despite being underrepresented in clinical trials, according to a study published today in the European Journal of Preventive Cardiology, a journal of the ESC.
Future clinical trials should endeavour to adequately represent minority groups to improve the generalisability of evidence-based therapies to different populations and identify subgroups who may respond differently to treatment," said study author Dr. Sonia Sawant of Imperial College London, UK and the University of Sydney, Australia. "In addition, there is a need for public health interventions that optimise access to lipid-lowering therapies among vulnerable populations."
Ischaemic heart disease is the world's biggest killer, followed by stroke; together they caused approximately 15 million deaths in 2019 – more than a quarter of all deaths.2 Both conditions are types of atherosclerotic cardio ...
Esta publicación es para usuarios registrados
Please register or log in with your account to read the full publication.