Artículo
VIDEO Prof. Javed Butler: The dreamed treatment for heart failure - one drug, one dose, once a day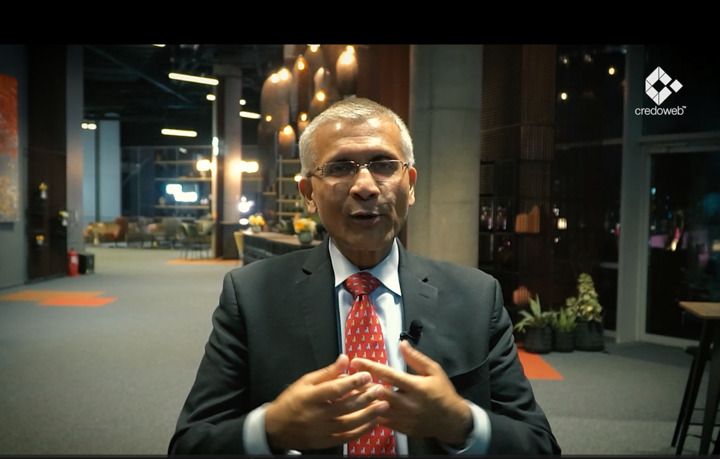 CredoWeb VIDEO interview with Prof Javed Butler, The University of Mississippi Medical Center, Jackson, US
Why polypharmacy in treating heart failure is not a problem but a progress? The real problem now is polymorbidity, not polypharmacy, explains Prof Javed Butler. Polypharmacy is when a patient takes 2 or 3 drugs to control a chronic disease. But polypharmacy side effects are manageable and in reality polypharmacy is a blessing that we actually have therapies for patients.
What is the good news in treatment of patients with heart failure? There is a lot of progress in this area but the latest buzz is that group of medications called SGLT2 inhibitors. They work both for heart failure and diabetes - one drug, one dose, once a day.
The modern quadriple therapy for HF – why so limited patients in the world are on this therapy? Number 1 issue both with doctors and patients is: the disease has to be treated irrespective of whether a patient has little symptoms or too many symptoms.
Bio ... ...
...
Esta publicación es para usuarios registrados
Please register or log in with your account to read the full publication.