Artículo
AAD: How to get the best results from fillers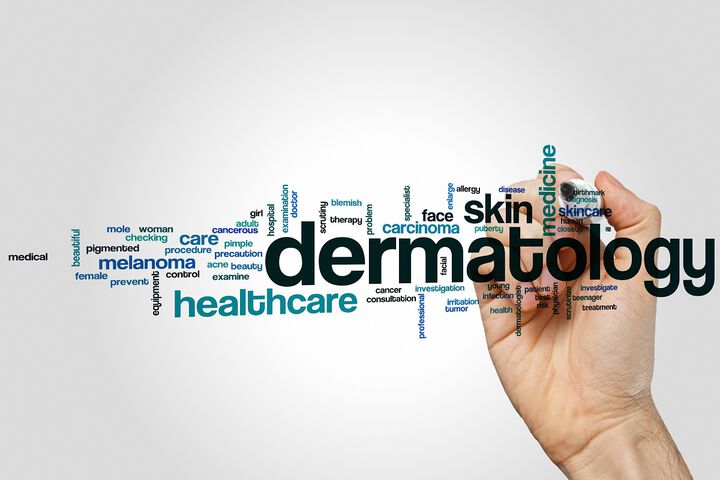 Board-certified dermatologist shares five tips to consider before getting a filler
When we're young, our skin is soft, supple, and well hydrated, but as we age, our skin slowly loses its youthful characteristics, which can leave some people looking for a way to regain their younger-looking skin. If you're interested in adding more fullness to your skin, then fillers may be for you. Board-certified dermatologists often recommend fillers as they are a convenient treatment that is effective for people with all skin tones.
Often, people use fillers because they want to restore their confidence," said board-certified dermatologist Elizabeth Tanzi MD, FAAD, associate clinical professor of dermatology at George Washington University School of Medicine in Washington, D.C. "Fillers are a minimally invasive procedure that can help patients feel better about their skin as they age, so I recommend them for people who want to enhance their facial features."
Fillers can restore fullness to the face, decrease fine lines, plump lips, diminish scars, and give nearly immediate results.
If you are considering fillers, Dr. Tanzi recommends the following tips to get the best results and avoid complications:
Choose a licensed physician. To get optimal results and protect your health, it's important to have this procedure performed in a medical office by a licensed physician. Board-certified dermatologists have the education, training, and experience to inject fillers safely and effectively into targeted areas of the skin to create a smoother, more youthful appearance.
You can find a board-certified dermatologist who offers fillers in your area. To avoid complications, you should never get fillers injected in a non-medical setting, such as a party or someone's home.
Ask to see before-and-after photos of past filler patients. You might find these on your dermatologist's website.
Gather your medical information. Before getting a filler, it is essential that you tell your dermatologist about your medical conditions, the medicines and supplements you take, any allergies, whether you have a history of cold sores, and any previous cosmetic treatments.
Bring photos of yourself to your appointment. Showing your dermatologist pictures of yourself from a time you were happy with your appearance helps them know what you want and plan for the procedure.
Follow your dermatologist's instructions. Your dermatologist will give you tips to follow after your appointment to help your skin heal and get the best results, along with signs you need to see your dermatologist for follow-up care.

One of the most important things I tell patients who are interested in fillers is to remember that getting a filler is a medical procedure," said Dr. Tanzi. "While it can be easy for patients to get caught up in the excitement of getting a cosmetic procedure, they need to remember that choosing who will perform the treatment is the most important decision in the process. I recommend that patients consult with a board-certified dermatologist as we have the skills and experience to perform the treatment safely and effectively."