Artículo
Spinal cord stimulation instantly improves arm mobility after stroke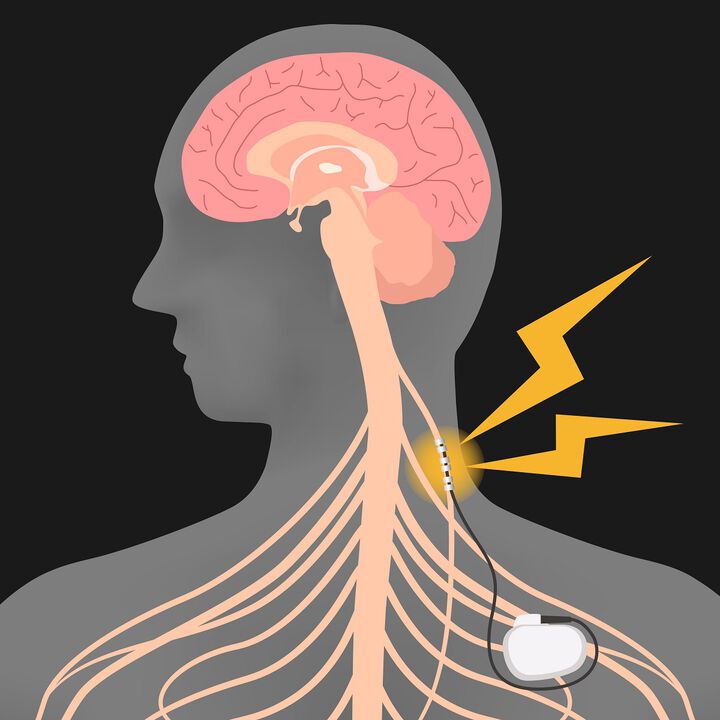 A neurotechnology that stimulates the spinal cord instantly improves arm and hand mobility, enabling people affected by moderate to severe stroke to conduct their normal daily activities more easily, report researchers from the University of Pittsburgh and Carnegie Mellon University in Nature Medicine ⧉.
A pair of thin metal electrodes resembling strands of spaghetti implanted along the neck engage intact neural circuits, allowing stroke patients to fully open and close their fist, lift their arm above their head or use a fork and knife to cut a piece of steak for the first time in years.
We discovered that electrical stimulation of specific spinal cord regions enables patients to move their arm in ways that they are not able to do without the stimulation. Perhaps even more interesting, we found that after a few weeks of use, some of these improvements endure when the stimulation is switched off, indicating exciting avenues for the future of stroke therapies," said correspondi ...

...
Esta publicación es para usuarios registrados
Please register or log in with your account to read the full publication.