Artículo
World first: Researchers identify specific regions of the brain that are damaged by high blood pressure and are involved in a decline in mental processes and dementia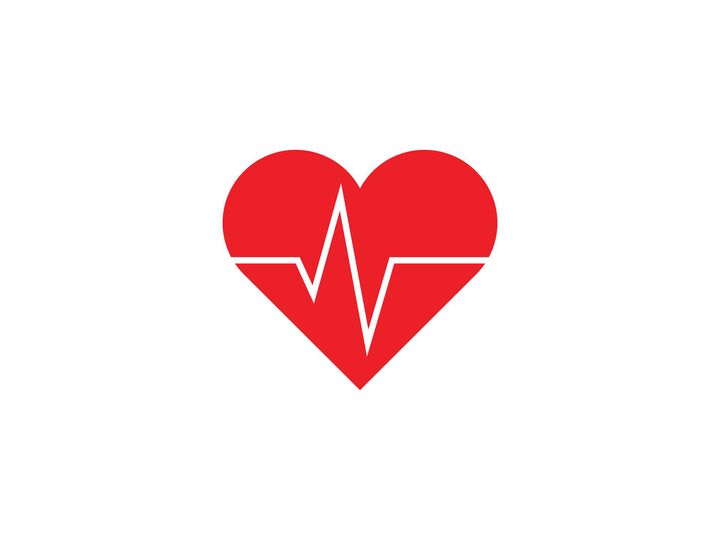 For the first time, researchers have identified specific regions of the brain that are damaged by high blood pressure and may contribute to a decline in mental processes and the development of dementia.
High blood pressure is known to be involved in causing dementia and damage to brain function. The study, which is published in the European Heart Journal, shows how this happens. It gathered information from a combination of magnetic resonance imaging (MRI) of brains, genetic analyses and observational data from thousands of patients to look at the effect of high blood pressure on cognitive function. The researchers then checked their findings in a separate, large group of patients in Italy.
Tomasz Guzik, Professor of Cardiovascular Medicine, at the University of Edinburgh (UK) and Jagiellonian University Medical College, Krakow (Poland), who led the research, said:
By using this combination of imaging, genetic and observational approaches, we have identified specific parts of ...

...
Esta publicación es para usuarios registrados
Please register or log in with your account to read the full publication.