Artículo
Exercise may reduce negative effects of unhealthy sleep duration on longevity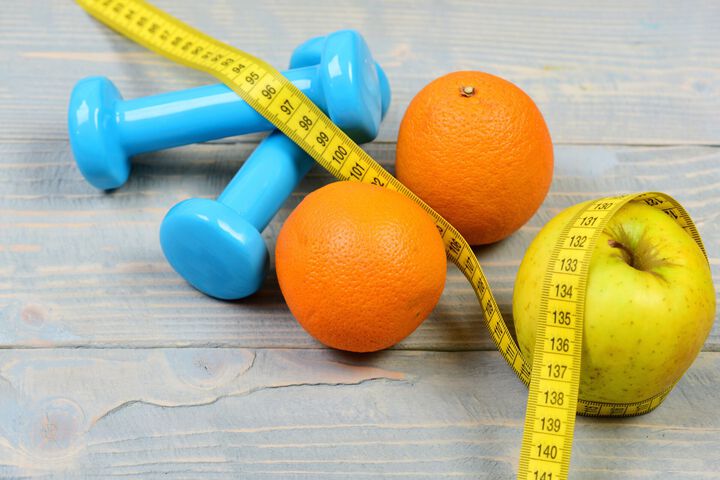 Sleeping too little or too long is linked with a shorter life, but scientists have found that physical activity counteracts some of these negative effects. The research in more than 90,000 adults is published today in the European Journal of Preventive Cardiology, a journal of the European Society of Cardiology (ESC).
"The study showed that increased physical activity levels weakened the mortality risks associated with short or long sleep duration," said study author Dr. Jihui Zhang of The Affiliated Brain Hospital of Guangzhou Medical University, China.
Both sufficient exercise and healthy sleep contribute to prolonged life expectancy. However, it has been unclear how physical activity may interact with sleep duration to promote health. The main limitation of previous studies was the use of self-reported physical activity and sleep, which is subjective and may be inaccurate. In contrast, an accelerometer device records movement, thereby providing objective and more reliable estima ...
Esta publicación es para usuarios registrados
Please register or log in with your account to read the full publication.
Ver otras publicaciones de este autor