Artículo
How to care for skin with vitiligo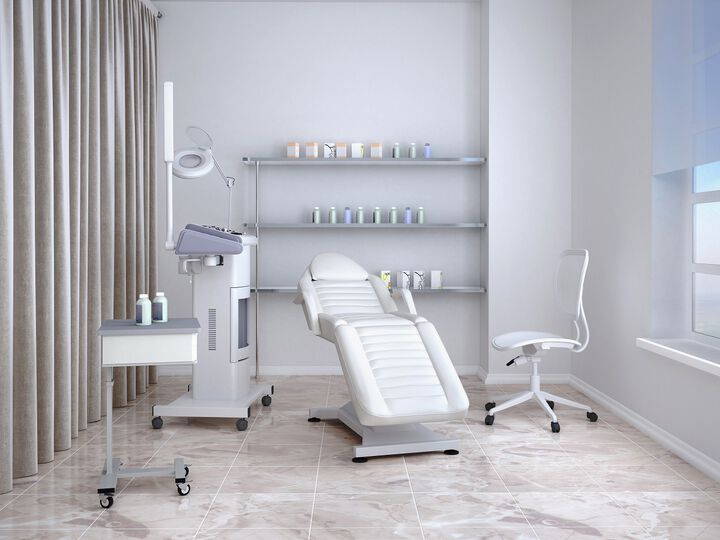 Vitiligo is a disease that causes the skin to lose its natural color, resulting in light or white patches of skin. This condition, which affects people of all ages and ethnicities, not only affects patients' skin, but also can cause low self-esteem and depression, and be associated with other medical conditions.
While there are some new and emerging treatments for vitiligo, there currently is not a cure for vitiligo," said Bassel H. Mahmoud, MD, PhD, FAAD, associate professor of dermatology at the University of Massachusetts. "However, there are some ways people can care for themselves to prevent vitiligo from spreading."
In recognition of Vitiligo Awareness Month in June, Dr. Mahmoud and the AAD recommend people with vitiligo follow these skin wellness tips:
Protect your skin from the sun. Skin that has lost its color can sunburn more easily. Seek shade, wear sun-protective clothing, and apply a broad-spectrum, water-resistant sunscreen with an SPF of 30 or higher to all skin not covered by a hat or clothing. For more effective protection, select clothing with an ultraviolet protection factor — or UPF number — on the label. In addition, avoid tanning — indoors and out. Tanning will not tan the areas that have lost color and can actually make your vitiligo more noticeable. It also increases your risk for skin cancer, sunburn, and premature skin aging.
Use makeup, self-tanner, or skin dyes if you'd like to add color to your skin. If you have vitiligo, you do not need to even your skin tone. However, it is safe to do and may help you feel more comfortable and boost your self-esteem. Choose waterproof products and self-tanners that contain dihydroxyacetone.
Be careful with your skin. Any injuries to your skin, such as scrapes, cuts, burns, and even getting a tattoo, can cause new vitiligo patches to form on these areas of your body.
Maintain a healthy lifestyle to support your immune system. Exercise regularly, eat a balanced diet, and try to reduce stress, which can trigger your vitiligo.
Take care of your mental health. Vitiligo can affect your emotional health. Getting counseling, joining a support group, and learning about vitiligo can help if you feel self-conscious or depressed.

A vitiligo diagnosis can be overwhelming," Dr. Mahmoud said. "However, focusing on the areas of vitiligo you can control may help you feel better. It's also important to see a board-certified dermatologist who can share treatment options and address how vitiligo is affecting your overall health."
These tips are demonstrated in "Vitiligo Wellness Tips," a video posted to the AAD website and YouTube channel. This video is part of the AAD's "Your Dermatologist Knows" series, which offers tips people can use to properly care for their skin, hair, and nails.