Artículo
12 months of anticoagulation improves outcomes in cancer patients with minor blood clots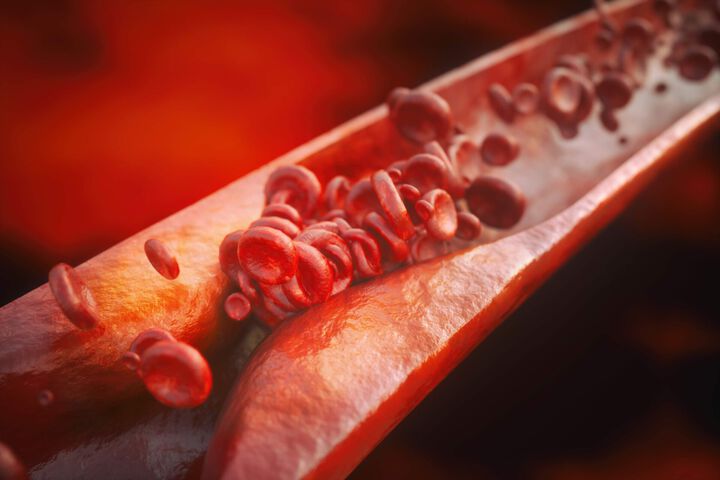 Twelve months of edoxaban is superior to three months for the reduction of thrombotic events in patients with cancer and distal deep vein thrombosis (DVT), according to late breaking research presented in a Hot Line session at ESC Congress 2023.
The mainstay of treatment for DVT is anticoagulation therapy. However, optimal anticoagulation strategies for cancer patients with isolated distal DVT are not currently established. ONCO DVT was the first randomised trial to compare two different treatment durations of the oral factor Xa inhibitor edoxaban for isolated distal DVT in patients with cancer.
The multicentre, open-label, adjudicator-blinded, superiority trial was designed to compare treatment with 12 months versus 3 months of edoxaban. The trial enrolled patients with active cancer and newly diagnosed isolated distal DVT. The diagnosis of DVT was confirmed with compression ultrasonography. Patients were excluded if they were taking anticoagulation therapy at the time of randomis ...
Esta publicación es para usuarios registrados
Please register or log in with your account to read the full publication.