Artículo
Nobel medicine prize for game-changing cancer immunotherapies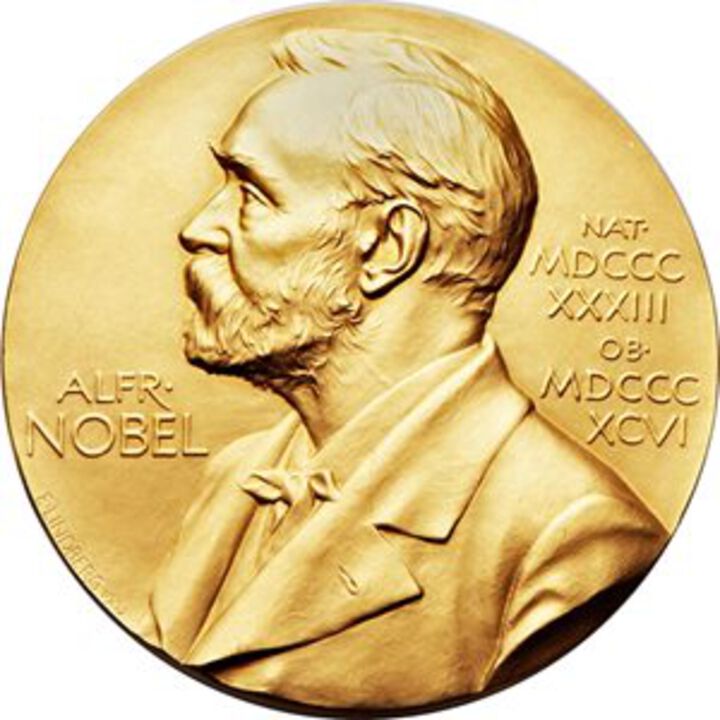 American James Allison and Japanese Tasuku Honjo won the 2018 Nobel Prize for Physiology or Medicine on Monday for game-changing discoveries about how to harness and manipulate the immune system to fight cancer, Reuters reported.

The scientists' work in the 1990s has since swiftly led to new and dramatically improved therapies for cancers such as melanoma and lung cancer.

Immune checkpoint blockade
Allison and Honjo showed releasing the brakes on the immune system can unleash its power to attack cancer. The resulting treatments, known as immune checkpoint blockade, have "fundamentally changed the outcome" for some advanced cancer patients," the Nobel institute said.
Revolutionized cancer treatment
Allison's and Honjo's work focused on proteins that act as brakes on the immune system - preventing the body's main immune cells, known as T-cells, from attacking tumors effectively.
The discoveries led to the creation of a multibillion-dollar market for new cancer medicines.
Bristol-Myers Squibb's CTLA-4 therapy Yervoy was the first such drug to win approval, in 2011. However, it is medicines targeting PD-1 blockade that have proved a bigger commercial hit, led by Merck & Co's Keytruda in 2014.
These and rival drugs from Roche, AstraZeneca, Pfizer and Sanofi) now offer new options for patients with melanoma, lung and bladder cancers.
Sales of such medicines, which are given as infusions, are expected to reach some $15 billion this year, according to Thomson Reuters consensus forecasts. Some analysts see eventual revenues of $50 billion.

The seminal discoveries by the two Laureates constitute a landmark in our fight against cancer," the Nobel Assembly at Sweden's Karolinska Institute said as it awarded the prize of nine million Swedish crowns ($1 million).