Artículo
Perceptions of 'control' among people with eczema and parents of children with eczema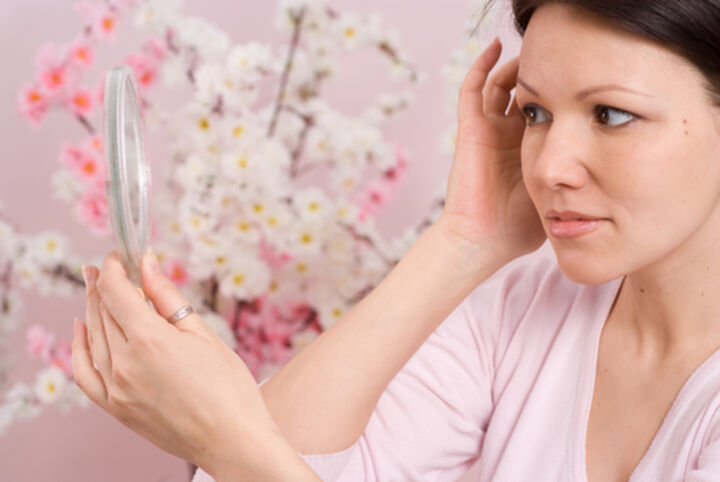 'Eczema control' is a complex experience for people with eczema and parents of children with the condition. These experiences could have important implications on how long-term control should be measured in eczema clinical trials and clinical practice.

These are the main findings of a qualitative study using online focus groups to explore perceptions of 'control' among people with eczema.
The study was performed by Laura M Howells, Joanne R Chalmers1, Fiona Cowdell, Sonia Ratib, Miriam Santer, Kim S Thomas. Results were published in BMJ Open.
A community-based sample was recruited from across the UK via social media and email.Participants were 19 adults aged 17-61 years (15/19 female, 16/19 white) and 18 parents of children with eczema aged 9 months-17 years (9/18 female, 18/19 white).
Four main themes were identified

(1) 'Communities and differences in the experience of control': a reduction of symptoms such as itch and sleep loss characterized by eczema control, but what level was acceptable differed across participants;
(2) 'Eczema control goes beyond the skin': psychological factors, the social factors, the constant scratching and the impact on everyday activities are a variety of ways an individual can be impacted;

(3) 'Stepping up and down treatment': participants' stepped-up treatment in response to loss of control, but several factors complicated this behavior. Control required to be maintained after stepped-up treatment ended to be acceptable;
(4) 'How to measure control': Self-report was generally preferred to allow frequent measurements and capture unobservable features. Although most thought their eczema was often measured, many also felt that this was not always realistic or desirable.
Long term control

Eczema is characterized by periods of remission and relapse. An international survey of 2002 patients and caregivers found that 75% rated being able to effectively control their eczema as the most important improvement in their quality of life.
'Long-term control' has been voted as one of the four domains in the core outcome set for eczema clinical trials by the Harmonizing Outcome Measures for Eczema (HOME) initiative.3 There is currently no consensus on what is meant by 'long- term control "of eczema, but it is recognized that it is important to consider the patient's perspective in outcome measures in eczema.4 Therefore, this study explores the patient's perspective of 'long-term control' and adopts the language used by patients to discuss this concept, which were most commonly 'control' and 'flares'.