Artículo
CREDOWEB PARTNERS THAT PROCESS AND TRANSFER PERSONAL DATA IN COUNTRIES OUTSIDE THE EU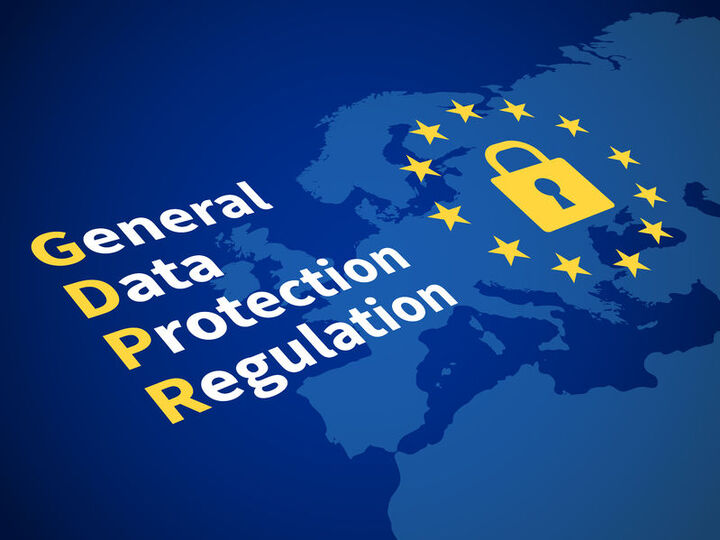 A LIST OF CREDOWEB TRUSTED PARTNERS THAT PROCESS AND TRANSFER PERSONAL DATA OUTSIDE THE EU

For some of the CredoWeb services we use trusted partners that may transfer and process users' data in countries outside the European Union and in that respect CredoWeb seeks to ensure that all of our users' data is transferred in compliance with the relevant legislation and in the most secure way possible. Hereby we present a list of these trusted partners:
Google
CredoWeb uses Google cloud services to visualize address coordinates for some of our functionalities.
CredoWeb uses Google tag manager, to manage external services to track platform usage.
CredoWeb uses Google analytics, to improve its services.
CredoWeb uses Google's DFP small business ad server, to allow ad broadcast to users according to their interests.
More about Google's Privacy policy and how they comply with the GDPR requirements you can read at the following links:
Facebook
CredoWeb uses Facebook login service, which allows login in our platform with Facebook credentials.
CredoWeb uses Facebook Analytics, to present the users with individually catered information.
More about Facebook's Privacy policy and how they comply with the GDPR requirements you can read at the following links:
Rocket science group
CredoWeb uses the Mailchimp service of the Rocket science group, to send emails to users.
More about Rocket science group's Privacy policy and how they comply with the GDPR requirements you can read at the following links:
Amazon Web Services Europe
CredoWeb uses Amazon cloud services for hardware, software and network security and for storage and archive of personal data.
More about Amazon's Privacy policy and how they comply with the GDPR requirements you can read at the following links: